Food Service
Dongwon Home Food,
which opened in 1993 as the Oriental Catering Corporation,
started its business as an outsourced meal provider. With our belief that "Good food is good medicine," we strive to provide high quality meals to our customers. With years of hands-on experience gained from the contracted meal service industry, we have broadened our business portfolio to include restaurant franchising and concessions. Dongwon Home Food is always there for you to provide satisfying and healthy meals.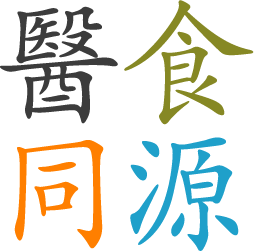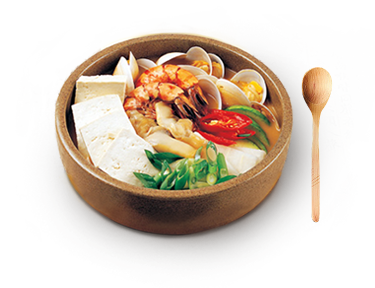 Dongwon Home Food is Delicious.
Adhering to strict quality control, we provide basic Korean meals consisting of "rice, soup and Kim-chi" using all fresh ingredients. Our R&D Center has created over 7,200 recipes and strives to steadily develop new menu items to meet the needs of our customers.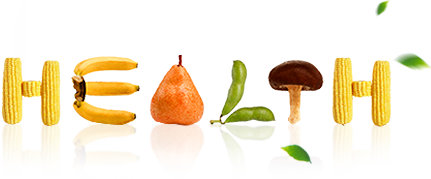 Dongwon Home Food is healthy.
We have developed a more balanced menu that contains all essential nutrients. By prioritizing the health of our customers, we not only develop low-sodium food recipes and diet-planning programs, but we also hold healthy meal campaigns and events.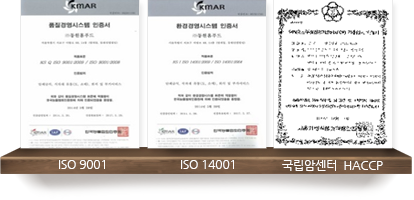 Dongwon Home Food is strict in hygiene control.
With experience earning major international food safety certifications (both HACCP and ISO), we are the only food service provider in Korea to have earned HACCP certification for large-scale hospitals, such as the National Cancer Center. Through pre-inspection and training, we guarantee hygienic conditions in the workplace at all times.
Quality and Safety Control System Flow
Personal hygiene check
Facility hygiene check

Residual pesticides check
Inspection for cleanliness of storage
Temperature management of delivery vehicles
Primary quality inspection

Management of expiration date
Secondary quality inspection

Hygiene management during preprocessing
Prevention of cross-contamination during cooking
Thorough tasting before distributing food
Management to ensure zero hygienic accidents
Personal hygiene management

We confirm the health and hygiene status of our cook and provide hygiene management education at a meeting every morning.

Strict hygiene management system in the R&D Center and the head quarters' Food Safety Team

For customer satisfaction and protection, we carry out hygiene management and inspection for microorganisms.

Regular hygiene education

We promote a sense of good hygiene among our employees through education, a hygiene rating system for each store, and a reward program for stores with excellent hygiene.

Management of field compliance details

We methodically carry out quality and record our management activities, and manage the expiration date of each food material by setting the yellow zone.
Business Channels
Outsourced Meal Service
Delicious food made with fresh ingredient will ensure you enjoy a satisfying meal.
Dongwon Home Food provides 200,000 meals a day at 240 food service sites, including public offices, hospitals, and private companies across the nation. Our central operation develops the recipes and then shares those recipes with our local food preparation teams to ensure consistency and quality across the entire system. In addition to providing meals that meet the individual needs of our many customers, we also offer a range of interior decor that can fit the ambiance of different dining environments. Our top priority is customer satisfaction, so we hold a variety of events to help our customers have a positive dining experience.
Concessions
With its strong competitive edge and management knowhow, Dongwon Home Food can help make your business more successful.
Dongwon's concession offerings gives small- and medium-business owners access to Dongwon's existing food service infrastructure. By analyzing commercial districts, population distribution and local conditions, we can draft a successful food service concept and apply it to the management of our concessions affiliates. Dongwon currently manages approximately 30 food service establishments across Korea, located in a range of environments, including colleges, golf clubs, hospitals, amusement parks, spas, hotels, and office buildings.