Kumchon Meat
Kumchon Meat launched
Korea online store for
subprimal cuts and provides a wide range of meat products including Korean native beef, beef cattle, Korean pork, imported meat, processed products and cutting meat. Unlike previous systems that have focused on the distribution of primal meat, we have developed a subprimal cut market to maximize convenience for our major customers such as butchers and meat restaurants. In addition, we established a nation-wide distribution network to provide a delivery service that is optimized for our products, and are growing as the leading comprehensive livestock distributor, securing over 50,000 customers across the country.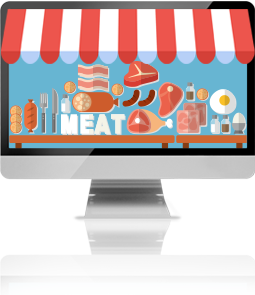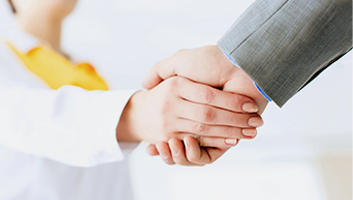 Transparent distribution innovation
We show photos and the price of each meat grade in real time to ensure that any customer with its own place of business including small sized self-employed business owners can purchase a high quality product at a reasonable price.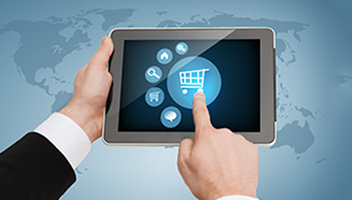 The online store for subprimal cuts
In 2009, Kumchon Meat became the first company in the industry to launch an online subprimal cut store, to develop the subprimal cut market as an alternative to the dominant system of carcass-oriented distribution, maximizing convenience for customers like butchers and meat restaurants. Available on mobile application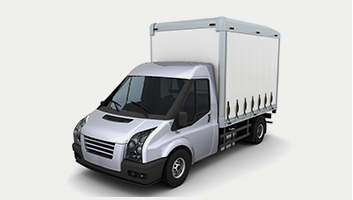 Next day delivery
The logistics network of Kumchon Meat consists of 9 logistics center across the nation such as Daejeon, the metropolitan area, Gangwon-do province, Chungcheong province, Gyeongsang province and Jeolla province that can give express-delivery service.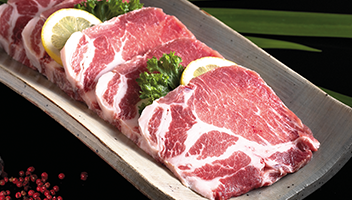 Various products
We are handling a wide range of livestock products including Korean native beef, beef cattle, pork, Jeju pork, imported beef, imported pork, imported lamb, chicken, processed products and cutting meat, with the largest scale in Korea's meat distribution industry.
Our products

Korean native beef
We provide best quality of Korean native beef by caring special service with feedstuff for meaty marvel and color. Tender-texture and fresh taste are characteristic of this meat.
Korean beef cattle
We select the best quality of beef cattle with outstanding meaty marvel and color.

Korean pork
It is classified by grade-based product as well as a sow or castrated-boar to give credible quality of products.

Imported beef/pork
We handle safe and reliable products, approximately 450 kinds of goods, imported from all over the world.

Imported lamb/chicken
We provide a wide range of items that can be used not only in butcher shops but also in general restaurants.

Processed products
We provide a variety of products ranging from deep-fried pork cutlets to sausages, grilled short rib patties, marinated grilled beef, premium rib, sausage stew, chicken soup with ginseng, slices of boiled meat, beef entrails, Korean sausage, smoked duck, etc.
Cutting meat
We provide standardized cutting meat products to facilitate sales to general restaurants and supermarkets where it is difficult to trim meat.